The purpose of medical research is to improve the health of patients and populations. Yet all too often, there is a barrier between the development of novel treatments and their application in routine clinical care – often taking more than 17 years. To address this challenge, NextGen Precision Health is carefully integrating novel science with health care delivery to more rapidly give patients all across Missouri and beyond the highest possible quality of care. 
The University of Missouri is home to some of the best scientists in the world. Soon, they'll call the NextGen Precision Health building home, bringing together scientists and under one roof to change the face of health care in Missouri and around the globe. 
Mizzou-Made Excellence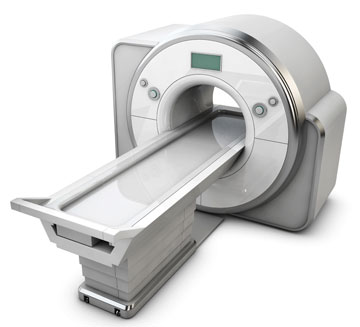 Just as basic sciences seek to understand and influence genetic and cellular processes, health care delivery research seeks to understand the practice of clinical and population health and to identify strategies to improve the value of care by supporting evidence-based, personalized treatment. As such, a major thrust of NextGen's work will be to rapidly develop better strategies to bring more effective treatment to patients. By continuing to cultivate clinical relationships across the UM System and throughout Missouri, NextGen Precision Health will enable our state to be a model of new healthcare paradigms for the rest of the U.S. 
Clinical Connections
Clinical connections are key to NextGen Precision Health as we seek to accelerate the use of evidence-based and personalized decision-making in health care. In addition to MU Health Care, our health care system in Columbia, our universities partner with an extensive hospital network across the state, including the Kansas City Quality and Value Innovation Consortium, which has engaged 14 hospitals throughout Kansas City to improve the outcomes and lower the costs of care throughout the city. Led by UMKC, this model can rapidly extend to Missouri S&T's partnership with Phelps Health, Capital Region Medical Center in Jefferson City and the Veterans Affairs hospitals in Columbia and Kansas City.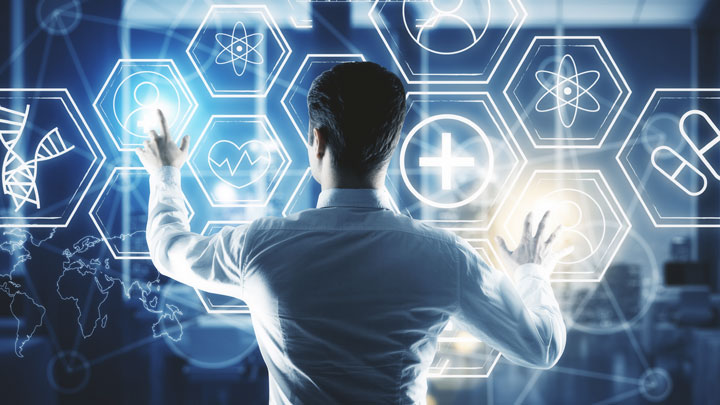 Everything Ties Together
Groundbreaking research can impact the lives of more and more patients as we innovate delivery methods for patients in every corner of Missouri. Understanding vaccine effectiveness, quicker brain exams, virtual MRI cockpits, and expanding TeleHealth services all allow greater benefit to rural hospitals and have the potential to drastically reshape health care in Missouri and beyond. 
Take, for example, the ePRISM® tool created by Dr. John Spertus, an expert on affordable, patient-centered care at UMKC. The tool allows physicians to use patient-specific data to predict treatment outcomes for each individual patient. Already in use at Saint Luke's in Kansas City, MU Health Care and Barnes-Jewish Hospital in St. Louis, the tool predicts the risk of bleeding and acute kidney injury for patients undergoing angioplasty. This novel approach of estimating each patient's risks to personalize treatment has reduced rates of bleeding and acute kidney injury by 40-80% in these hospitals and saves millions of dollars each year while improving outcomes. More than 20 hospitals throughout the country have adopted ePRISM®, and it is not difficult to see how cultivating the clinical relationships across the UM System could continue to create new cost efficiencies for U.S. health care.