We all know someone who is affected by aggressive and deadly disease like cancer and heart failure. Although we have made strides toward treatments, these relentless conditions continue to devastate lives here in Missouri and around the globe. This is the time to do more.
The NextGen Precision Health Discovery Series is a monthly seminar that provides learning opportunities for UM System faculty and staff across disciplines, the statewide community and our other partners. All are welcome to join the discussion to learn about the scope of precision health research and identify potential collaborative opportunities.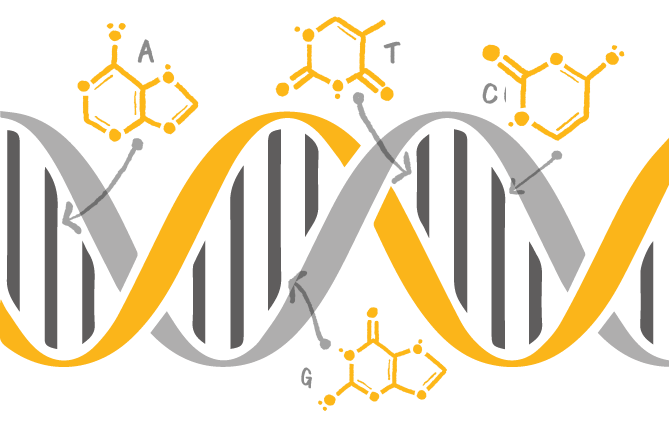 What is Precision Health?
Precision health develops interventions for individuals and populations to improve health outcomes. By basing medical approaches on individualized factors, such as genetics, environment and lifestyle — rather than using a traditional one-size-fits-all approach — precision health improves diagnosis, treatment and patient care more than ever before.
Research & Solutions
Mizzou, UMKC, Missouri S&T and UMSL each have unique research focuses and resources to contribute to the NextGen effort. We are investing in systemwide interconnectivity between researchers and clinicians at our four universities to build a network of precision health partnerships that extends across the state and makes real impact on the nation and beyond.
Our Universities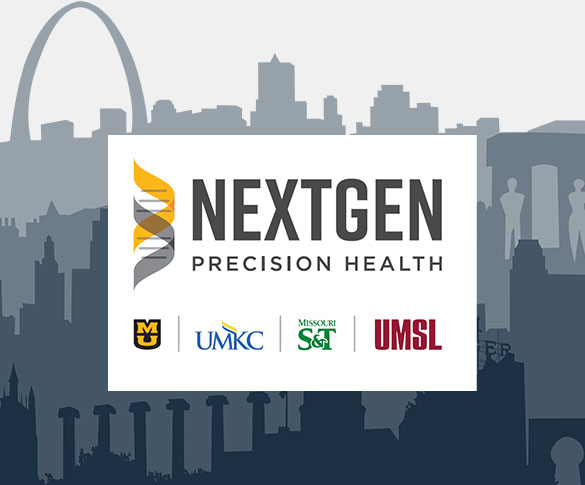 World-class research spaces
The newly opened Roy Blunt NextGen Precision Health building accelerates innovations in precision health care for Missourians and the world.
About the building