We've all known someone, a friend, a co-worker, a loved one — someone affected by aggressive diseases like cancer and heart failure. Although we've made key strides toward crucial treatments, these relentless conditions continue to devastate lives here in Missouri and around the globe. It's time to do more.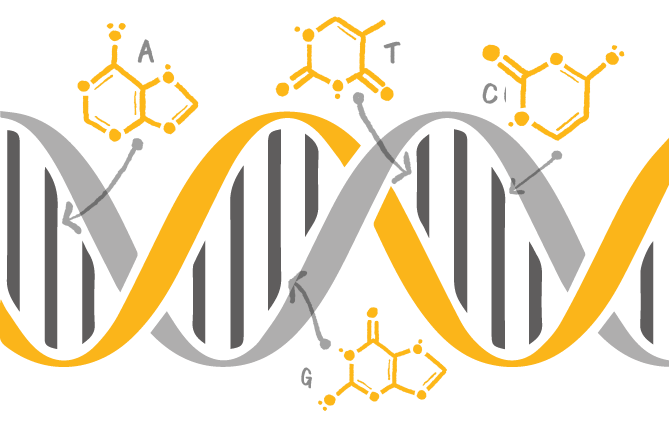 What is Precision Health?
Precision health will develop interventions for individuals and populations to improve health outcomes. By basing medical approaches on individualized factors, such as genetics, environment and lifestyle — rather than using a traditional one-size-fits-all approach, precision health can improve diagnosis, treatment and patient care more than ever before.
Research & Solutions
World-class research spaces
Opening in the fall of 2021, the University of Missouri's NextGen Precision Health building will accelerate innovations in precision health care for Missourians and the world.
About the building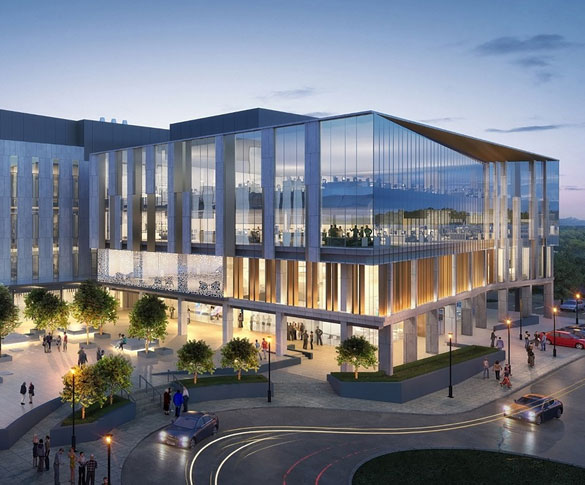 Mizzou, UMKC, Missouri S&T and UMSL each have unique research focuses and resources to contribute to the NextGen effort. We are investing in systemwide interconnectivity between researchers and clinicians at our four universities to build a network of precision health partnership that extends across the state and makes real impact on the nation and beyond.
Our Universities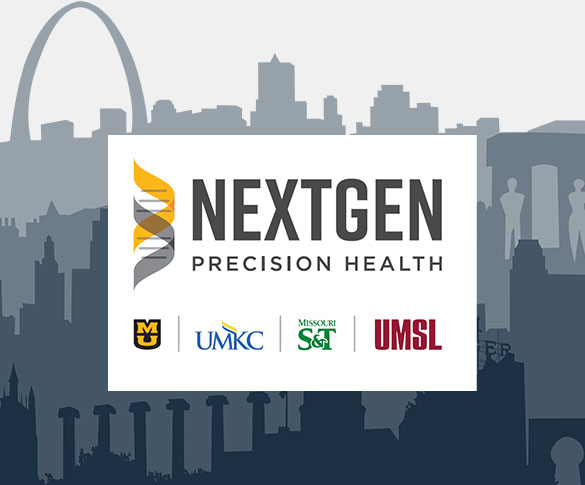 Support solutions for better lives
Help us make a difference in the lives of people around the world with life-changing innovations in precision health.
Make a Gift