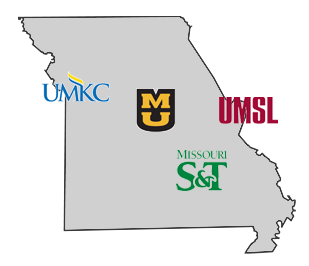 Missouri Solutions for Global Health Challenges
The combined strengths of the institutions that make up the UM System uniquely position Missouri to be a global leader in developing the urgently needed cures and treatments of the future. Our strength lies in our network of highly skilled researchers, existing partnerships and modern facilities — strengths that allow us to streamline the sometimes decades long journey from laboratory research to accessible and effective medical solutions.
Our vision: Accelerate innovations in precision health that improve health outcomes for Missourians and the world
Our mission: Revolutionize health care for our citizens, eliminate health care disparities, and transform community health through cross-disciplinary collaborations of world-class academic researchers in partnership with government agencies and industry leaders
---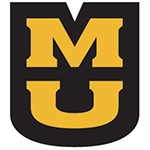 The
University of Missouri–Columbia
(MU), the only public Association of American Universities member and Research 1 university in the state, operates the most powerful university research reactor in the country.
MU Research Reactor
(MURR®) is the nation's sole producer of active ingredients in several FDA-approved radiopharmaceuticals. MU researchers direct breakthrough studies of animal models and data science on a scale simply not available to most universities, because of the NIH-supported Rat, Swine and Mutant Mouse Resource and Research Centers. On the clinical side, the
MU Health Care
system is an international destination for groundbreaking patient therapies. Moreover, MU is one of only six public universities in the country with divisions dedicated to medicine, veterinary medicine, agriculture, engineering and law, plus a research reactor all on one campus. MU's unique convergence of resources demonstrates its power to make a major global impact.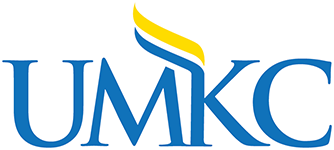 The
University of Missouri-Kansas City
(UMKC) merges diverse research areas to rapidly move discoveries from the laboratory to the patient's bedside to the marketplace. The university's
Data Science and Analytics Innovation Center
will serve as a control center for NextGen Precision Health research and as a resource to analyze complex data for researchers across the UM System and industry partners. The ability to rapidly access and analyze massive datasets will accelerate research and improve outcomes not only in precision health, but also in finance, public safety, agriculture, life sciences and more.

Missouri University of Science and Technology
(Missouri S&T) excels in interdisciplinary collaboration and pioneered new precision cancer treatments decades before the term "precision medicine" was widely used. In 1988, collaborating researchers from Missouri S&T and MU received a patent for the technology to create a new drug for inoperable liver cancer, and led to the
MO-SCI Corporation
based in Rolla. MO-SCI continues to develop innovative medical treatments, such as a glass-based wound-healing matrix that began as research in Missouri S&T labs.

The
University of Missouri–St. Louis
(UMSL) offers mental health and addiction sciences programs that have helped slow the rising tide of opioid overdose deaths across the state. UMSL researchers at the
Missouri Institute of Mental Health
(MIMH) lead evidence-based approaches across the state that have attracted more than $60 million in external funding in only a few years. Researchers at MIMH also focus on advanced neuroimaging methods, integration of biomarkers and genetics, and identifying causes of disease to build predictive models for individualized therapeutics.