A one-size-fits-all health care approach won't work for Missouri. Different communities suffer from different afflictions, have different needs, and are affected by different societal, lifestyle, and environmental factors. 
The University of Missouri is the state's premier land-grant institution, and we need to show the Show Me State that we can meet all its precision health needs — from St. Louis to Kansas City, St. Joseph to Cape Girardeau, Nixa to Unionville and everywhere in between. The best and brightest health experts will soon call the NextGen Precision Health building home, coming together with researchers and clinicians under one roof to change the face of health outcomes in Missouri and around the globe.
Connect with NextGen population health efforts by joining the Canvas page, which includes recordings of seminars and other features to foster interdisciplinary connections. Please send an email to nextgenprecisionpopulationhealth@missouri.edu and ask to be added to the Population Health Canvas site.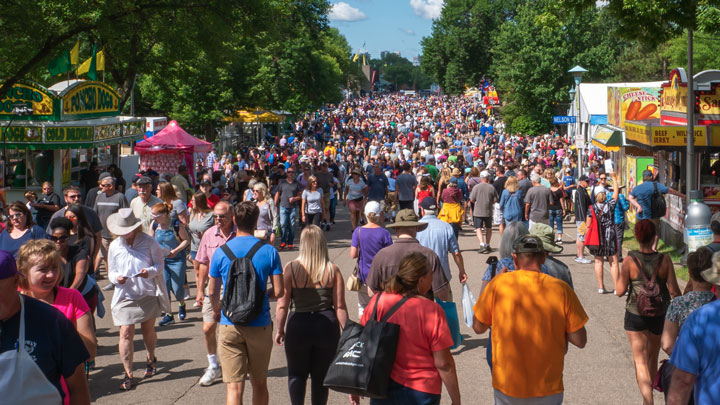 Mizzou-Made Excellence
Mizzou isn't just the University of Missouri, it's the University for Missouri. As the leading land-grant institution in the state, we use our resources to benefit all Missourians. At MU, we have a wealth of institutional resources and partnerships that equip us for that mission. NextGen Precision Health will align and integrate these resources, because Missourians can no longer wait for the level of care they deserve. 
As a state, nation and world, we face unprecedented challenges that require solutions that stretch beyond what we previously thought possible. For Missouri, one of the biggest is a shortage of health care professionals; 99 of our 101 rural counties are designated as areas with serious health professional shortages. 
Closing the Gap for Rural Missourians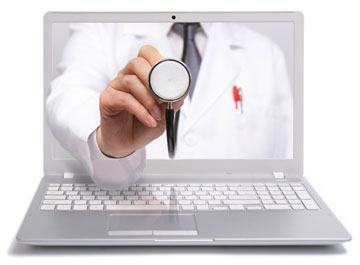 Most rural Missourians either have to travel long distances or simply cannot receive the quality of care they need. The University of Missouri is uniquely positioned to help Missourians in need because of our presence in every county of the state through MU Extension. 
NextGen will allow us to focus our efforts and make the most of our statewide reach by synergistically bringing precision approaches to all aspects of disease prevention, risk assessment, early detection, surveillance, and treatment. An important part of the approach is training new rural healthcare professionals and utilizing telehealth to assist physicians already serving in these communities. 
With MU Extension's presence in every single county, we can quickly work to implement improvements and eradicate gaps in rural health care. NextGen will strengthen partnerships with counties to help researchers understand citizens' needs and ultimately share new discoveries and information that will benefit communities. 
This reality is closer than you think. 
Partnerships with industry giants such as Siemens will soon allow us to obtain sophisticated imaging capabilities in rural areas throughout the state via the virtual cockpit imaging concept. The Tiger Institute, the result of an innovative partnership with Cerner, was created to leverage the collective medical informatics capabilities and resources of Cerner and Mizzou to create a national model for excellent patient care, reduced health care costs, and leadership in next-generation health sciences and technology sectors. The Missouri Cancer Registry demonstrates how our partnerships with state agencies result in leading cancer surveillance and informatics systems that support research to reduce the cancer burden among Missourians, setting the table for personalized treatments and preventive recommendations down to the county level. And MU Health Care has long-provided necessary mammography service across the state through its mobile mammography van.