NextGen Precision Health & Ellis Fischel Cancer Center Science Seminar - March 17, 2022
For questions about this event, please reach out to Mary Christie at mchristie@health.missouri.edu
"ImmunoPET of the Tumor Microenvironment"
Presented by: Barry Edwards, PhD – Associate Professor, Biochemistry
Description
The tumor microenvironment (TME) contains a heterogenous mixture of cells that can promote the progression of tumors. New discoveries in the types of cells that populate the TME have given rise to molecular targets for therapeutic interventions. The application of immunoPET (positron emission tomography), a non-invasive diagnostic imaging modality, has the potential to non-invasively image and quantify various cell types within the TME. ImmunoPET combines the specificity and high affinity of monoclonal antibodies bearing radionuclides with the high sensitivity of PET. Dr Edwards presented his lab's recent findings on imaging immune cells in the TME by immunoPET.
Speaker Bio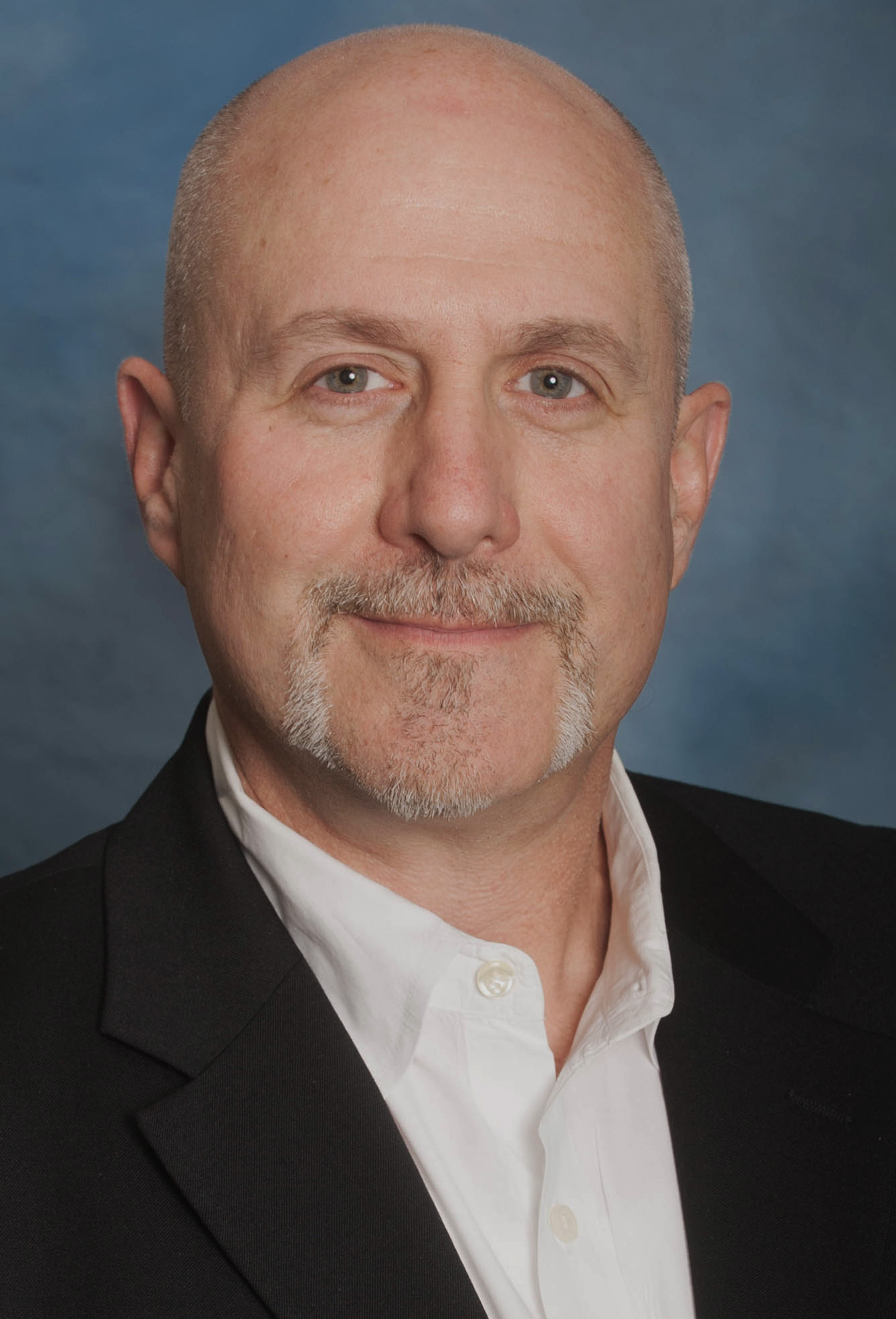 Dr. Edwards is currently Associate Professor of Biochemistry, Chemistry, and Radiology at the University of Missouri. He received his bachelor of science degree in Chemistry in 1985 from the University of North Carolina, Asheville. During 1985-1986 Dr. Edwards studied at the Phillips Universität in Marburg, Germany as a Fulbright Scholar. Dr. Edwards received his masters of science in Organic Chemistry from the Florida State University in 1990. He worked in the laboratory of Michael J. Welch from 1990-1994 then he joined the graduate program in Bioorganic Chemistry at Washington University completed his PhD under the direction of Dr. Welch in 1999. His thesis project was the evaluation of radiolabelled peptides for imaging integrin receptors. In 2000, he joined Metaphore Pharmaceuticals in St. Louis, MO where he developed chelators for iron-overload disease and manganese superoxide dismutase mimics for as pharmaceuticals for pain relief. In 2005, he joined the laboratory of Samuel Achilefu as a research instructor at Washington University in Optical Imaging. He was promoted Assistant Professor in 2009 and in 2011 he joined the Radiology Department of University of Pittsburgh. In 2020, Dr. Edwards was recruited to the University of Missouri, where he holds joint appointments in Biochemistry, Chemistry and Radiology as an Associate Professor. His research interests include development of peptide and protein-based probes for theranostics for cancer.